River Port 'East Point' - Silistra is constructed in 375+800 km on the River Danube next to the five-star hotel Drustar. The port is very modern with a capacity of three boats with a length of 160 m long. There is a petrol station for all different kinds of boats and yachts with the capacity of (25/30m3/h) and loading of freshwater with a capacity (25/30m3/h), using of electricity with 250kw, collecting of wastage, use of the internet, and 24h security of the port. 
The depth of the water in the location of the port in the low level of the river in the summer is 4,5 m. Part of the port includes river border customs to check all documents of passengers and it makes it easier to welcome our guests. The Drustar complex offers a helicopter landing site which is located next to the river port and is another convenience that is offered.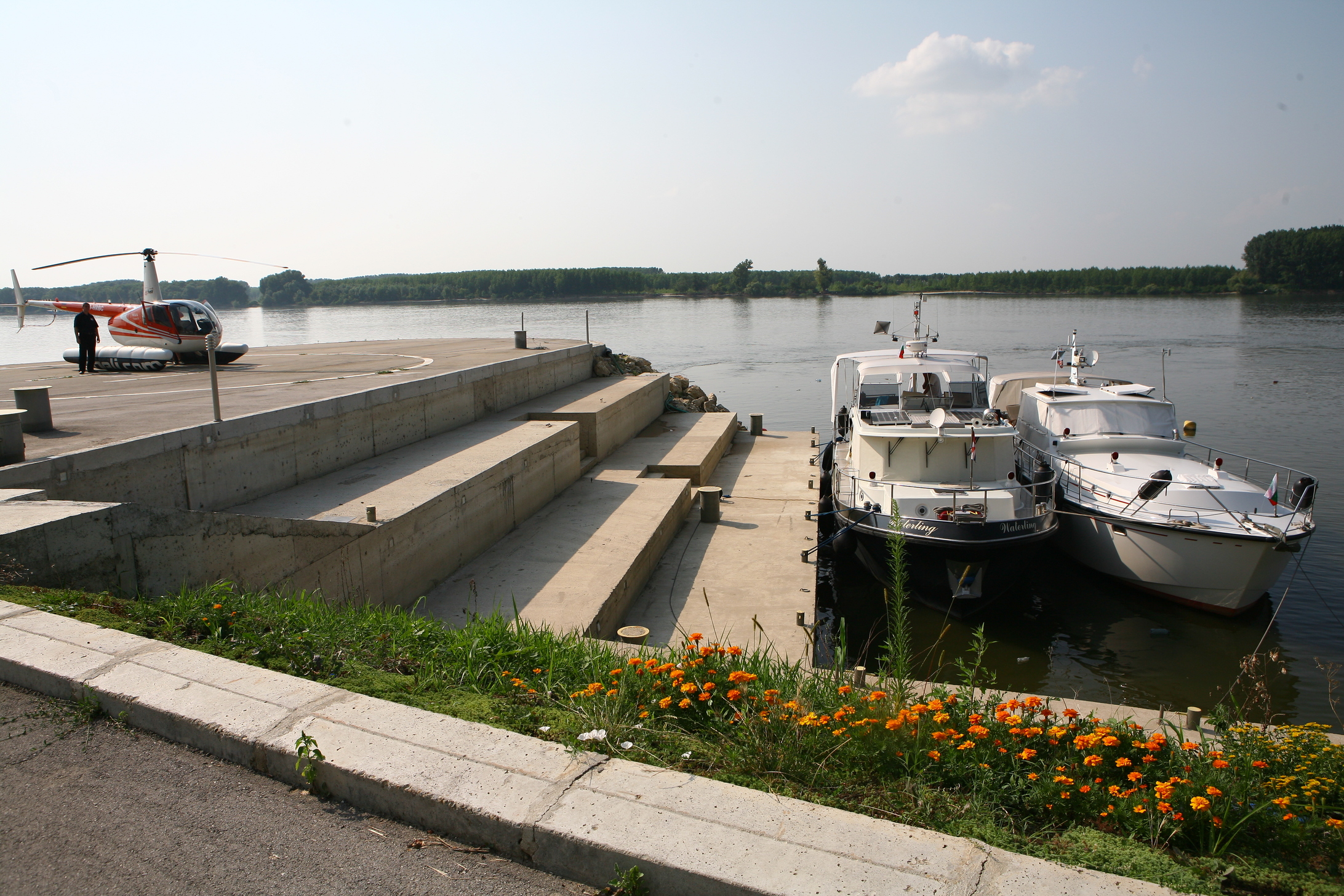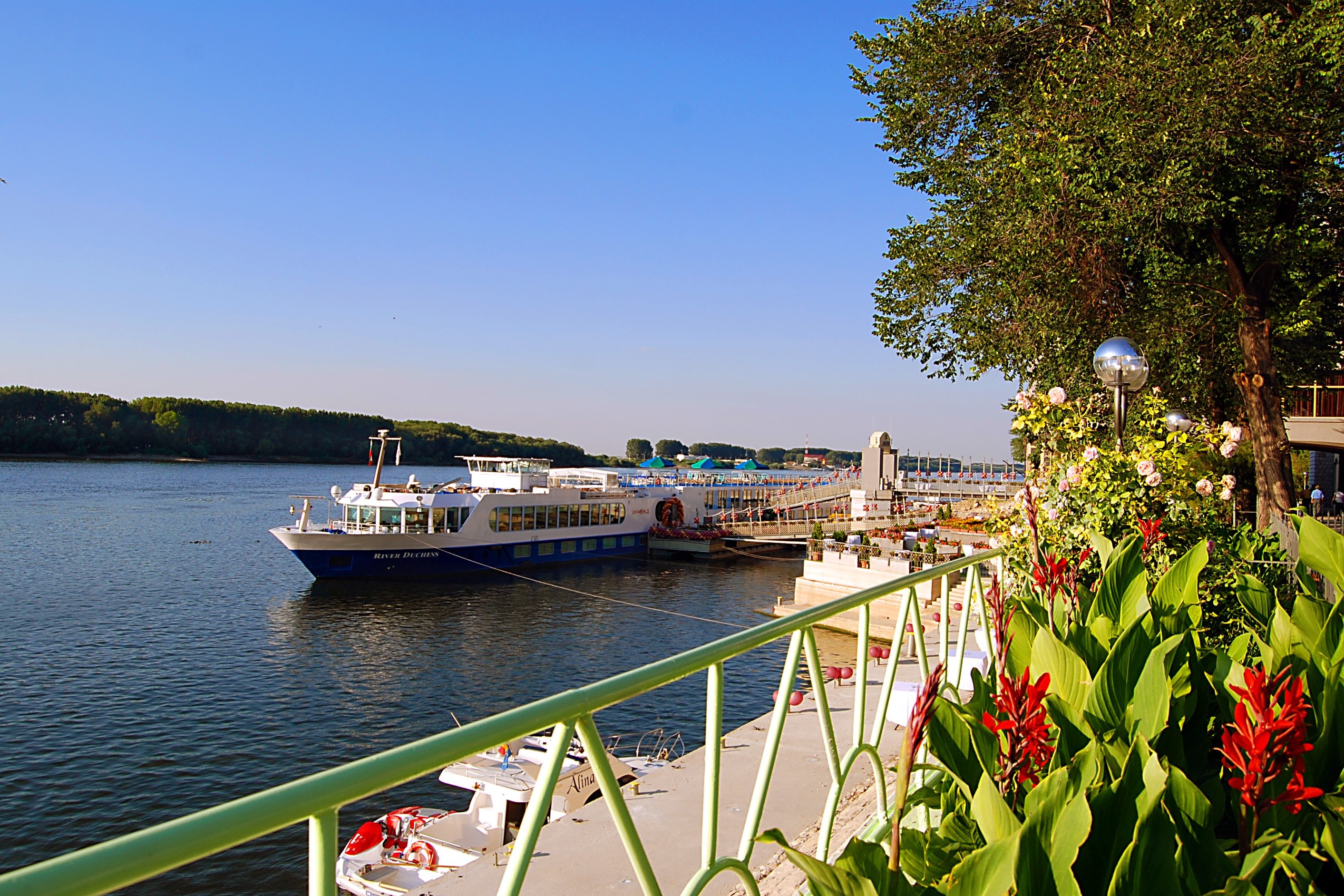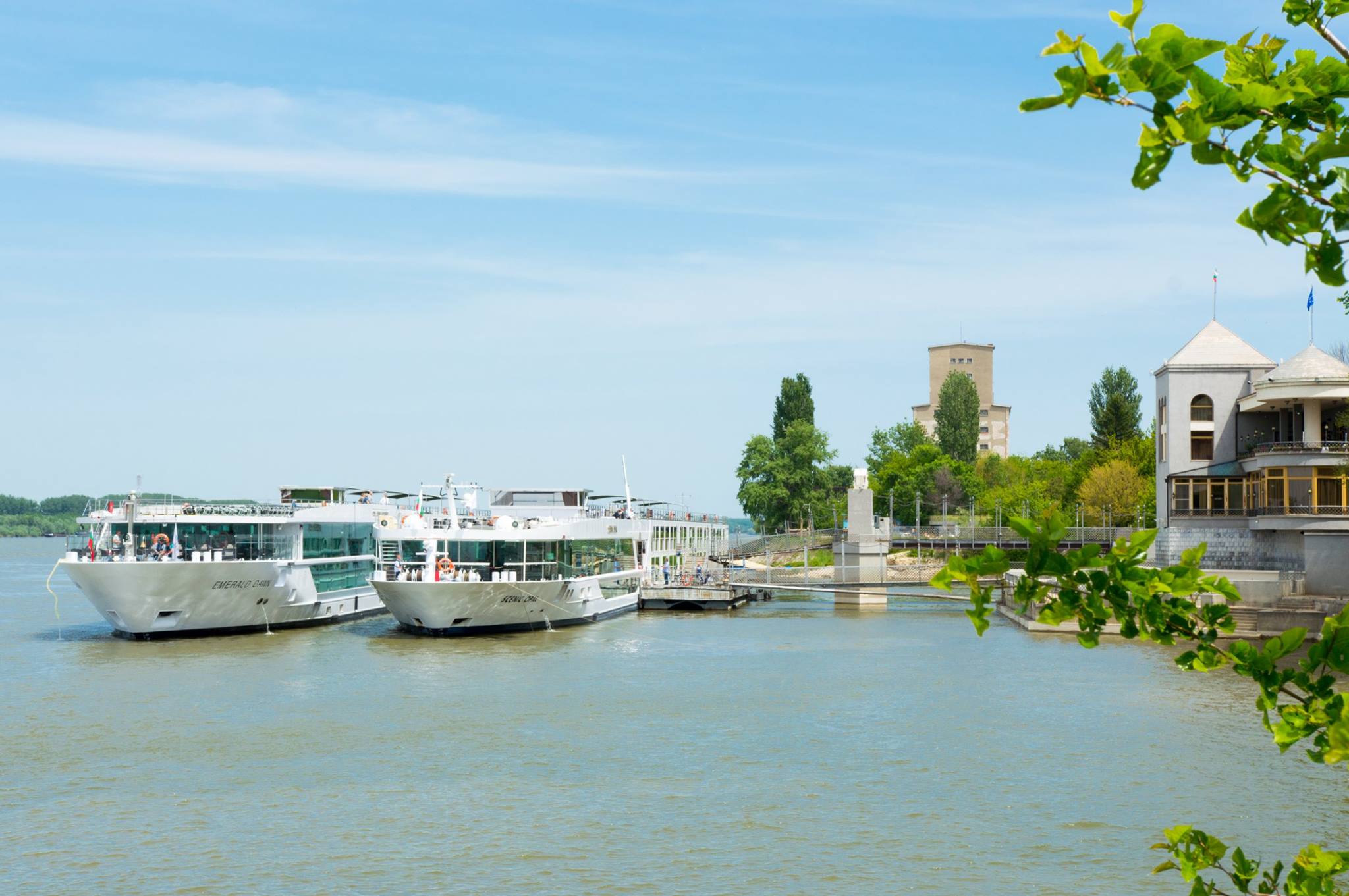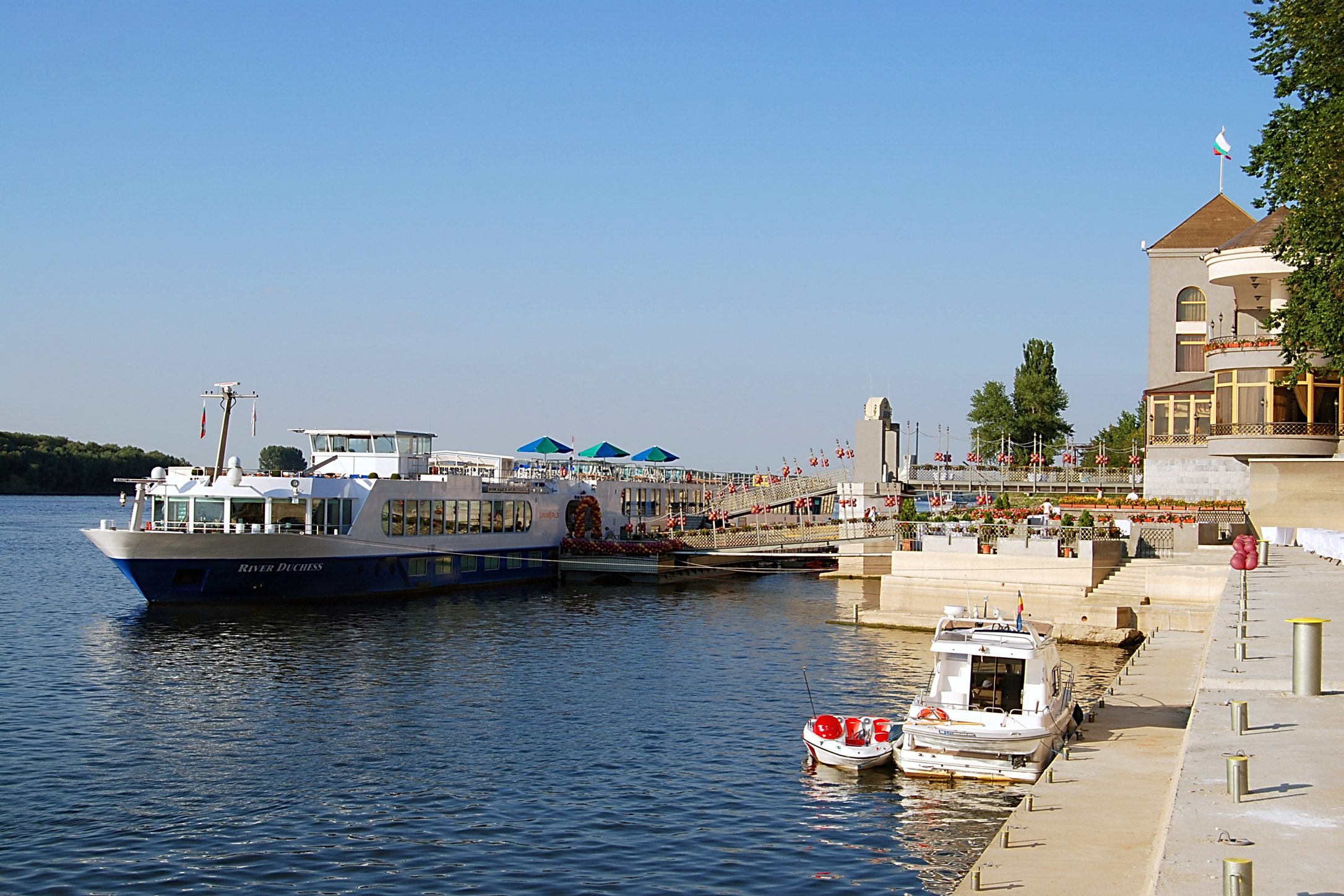 COMPLIMENTARY INTERNET ACCESS
Free wireless Internet in the public areas of the hotel, all rooms and conference rooms.