15 YEARS HOSPITALITY, COMFORT AND STYLE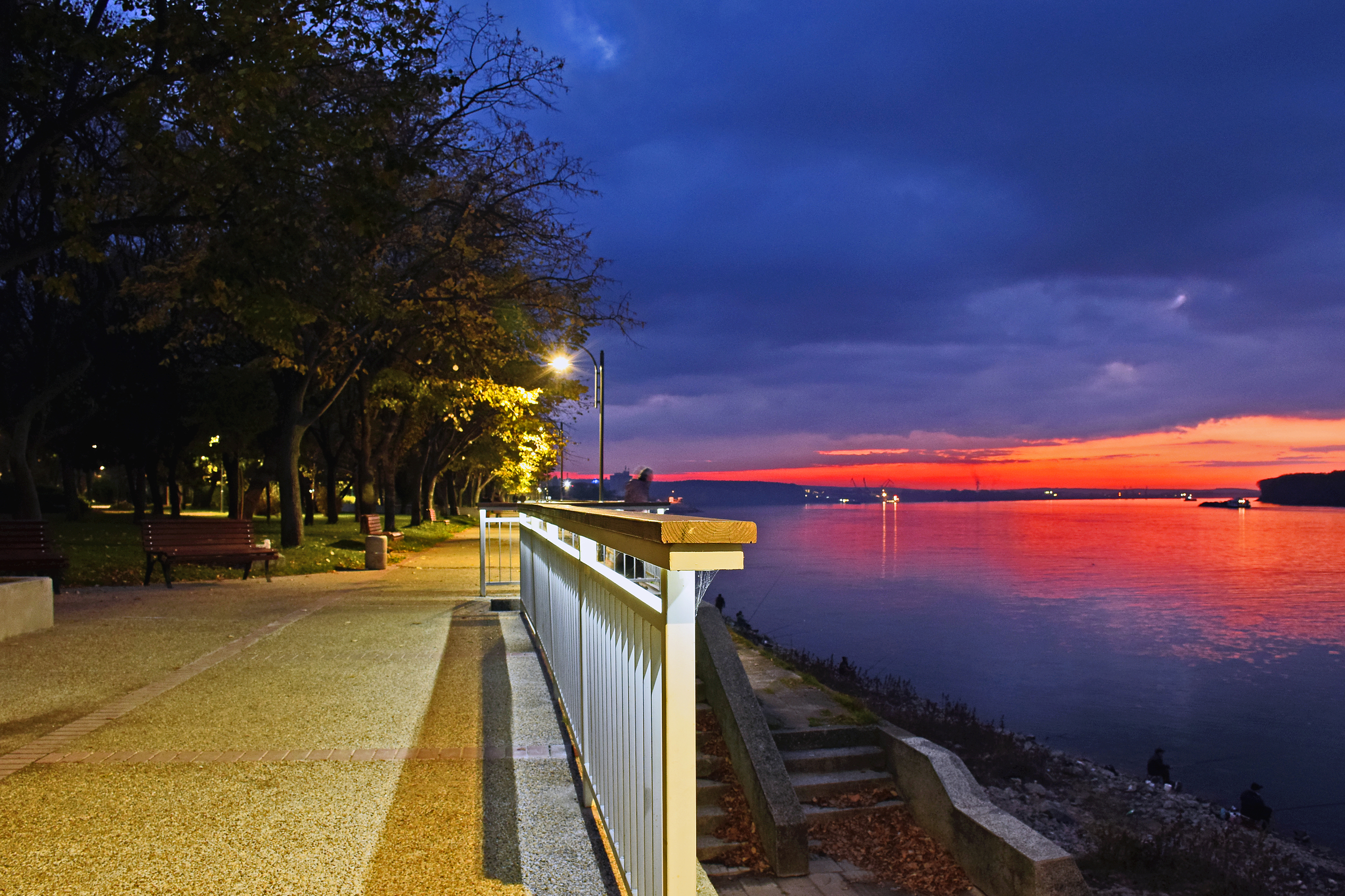 The places of interest of Silistra, the Danube River and the Drustar hotel complex which was Beit on a long history are really an attractive place for Bulgarian and foreign tourists and guests.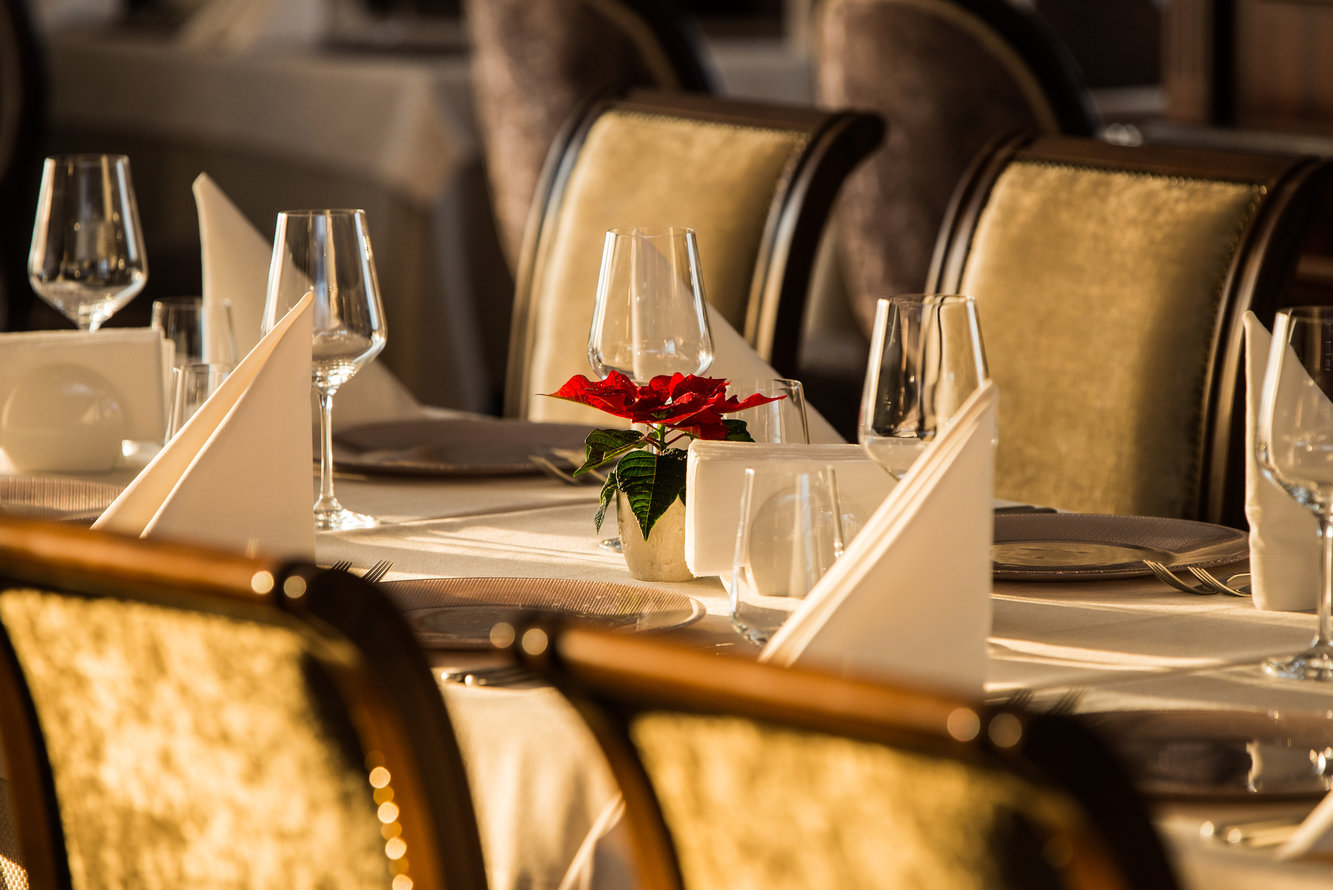 DELUXE BIRTHDAY CELEBRATION
Birthday package is the ideal way to spend your celebration in a different and authentic way or idea for a present for the special day.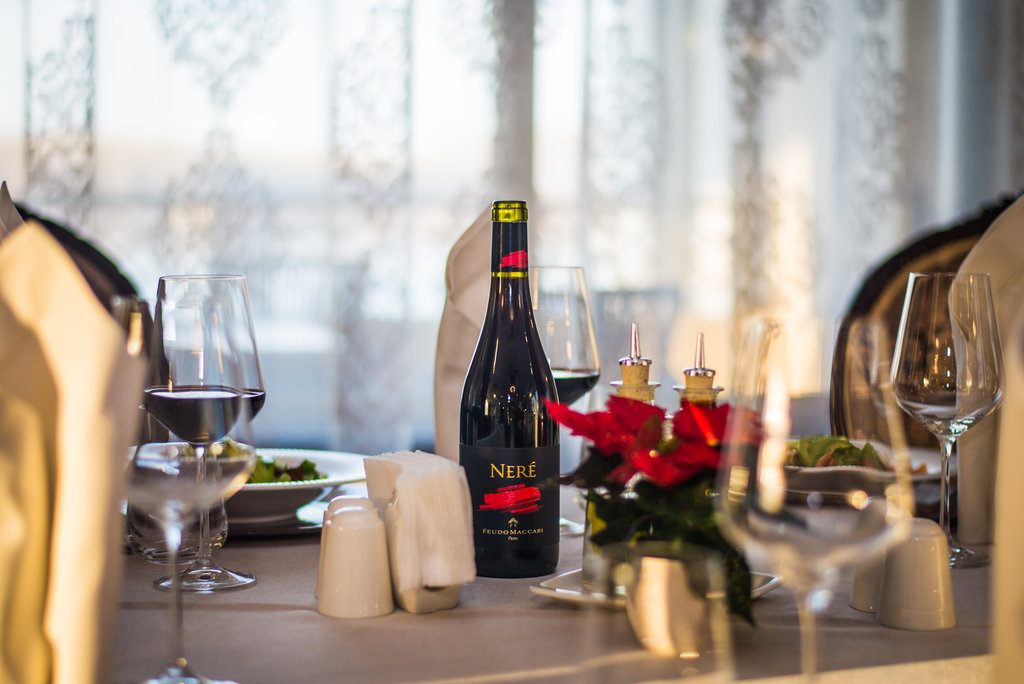 Our perfect destination to take your special someone. Book your Romantic Escape package at Hotel Drustar. This package is designed to make it a memorable special occasion for you and your loved one.