15 YEARS HOSPITALITY, COMFORT AND STYLE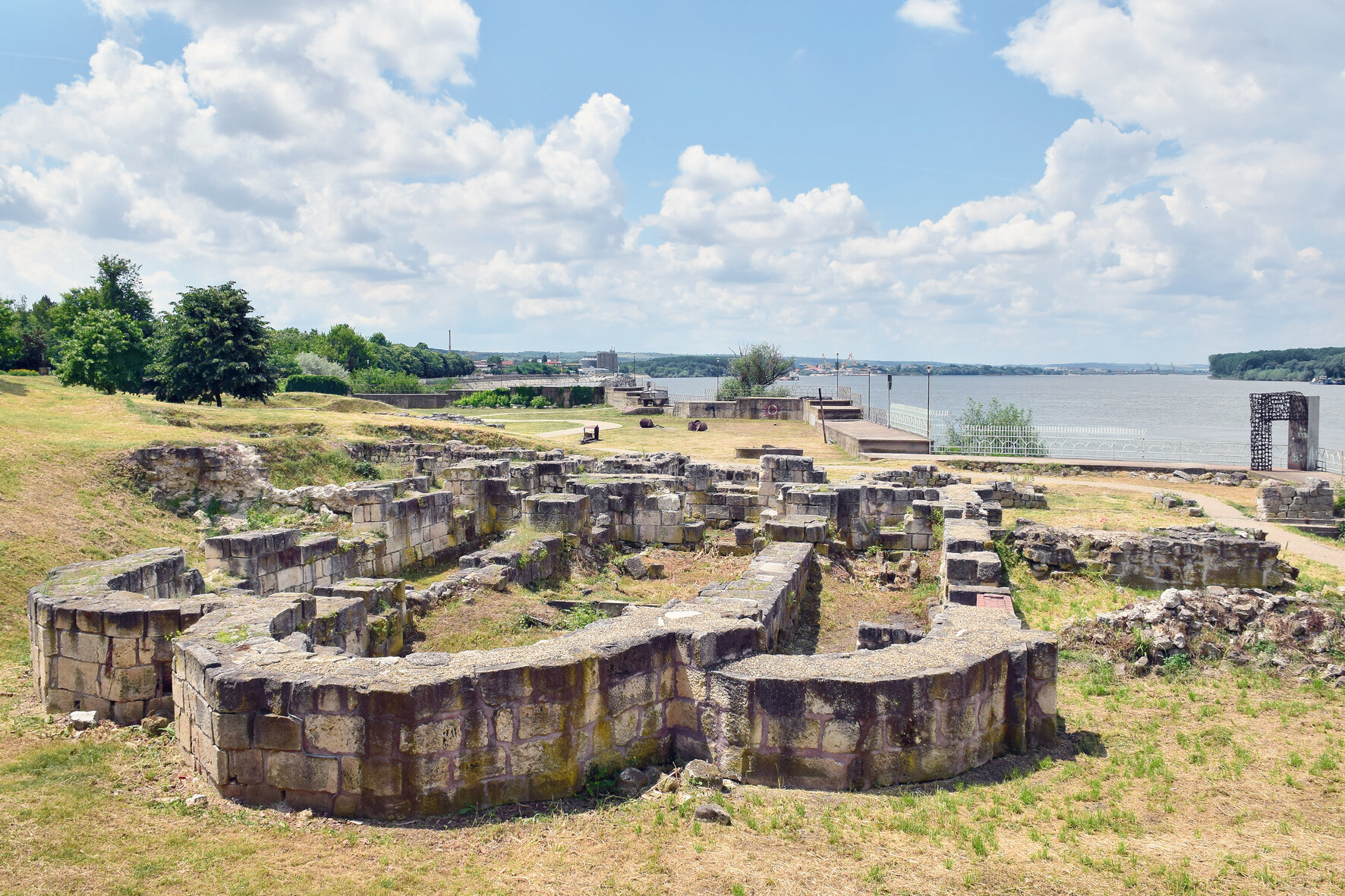 The places of interest of Silistra, the Danube River, and the Drustar hotel complex which was Beit on a long history are really an attractive place for Bulgarian and foreign tourists and guests. 

 
DELUXE BIRTHDAY CELEBRATION 
Birthday package is the ideal way to spend your celebration in a different and authentic way or idea for a present for the special day. 
Come and spend the summer break with your family at Drustar Hotel. Drustar Hotel is surrounded by beautiful nature located on the shore of the river Danube. You can take this opportunity to enjoy a walk in the park.