15 YEARS HOSPITALITY, COMFORT AND STYLE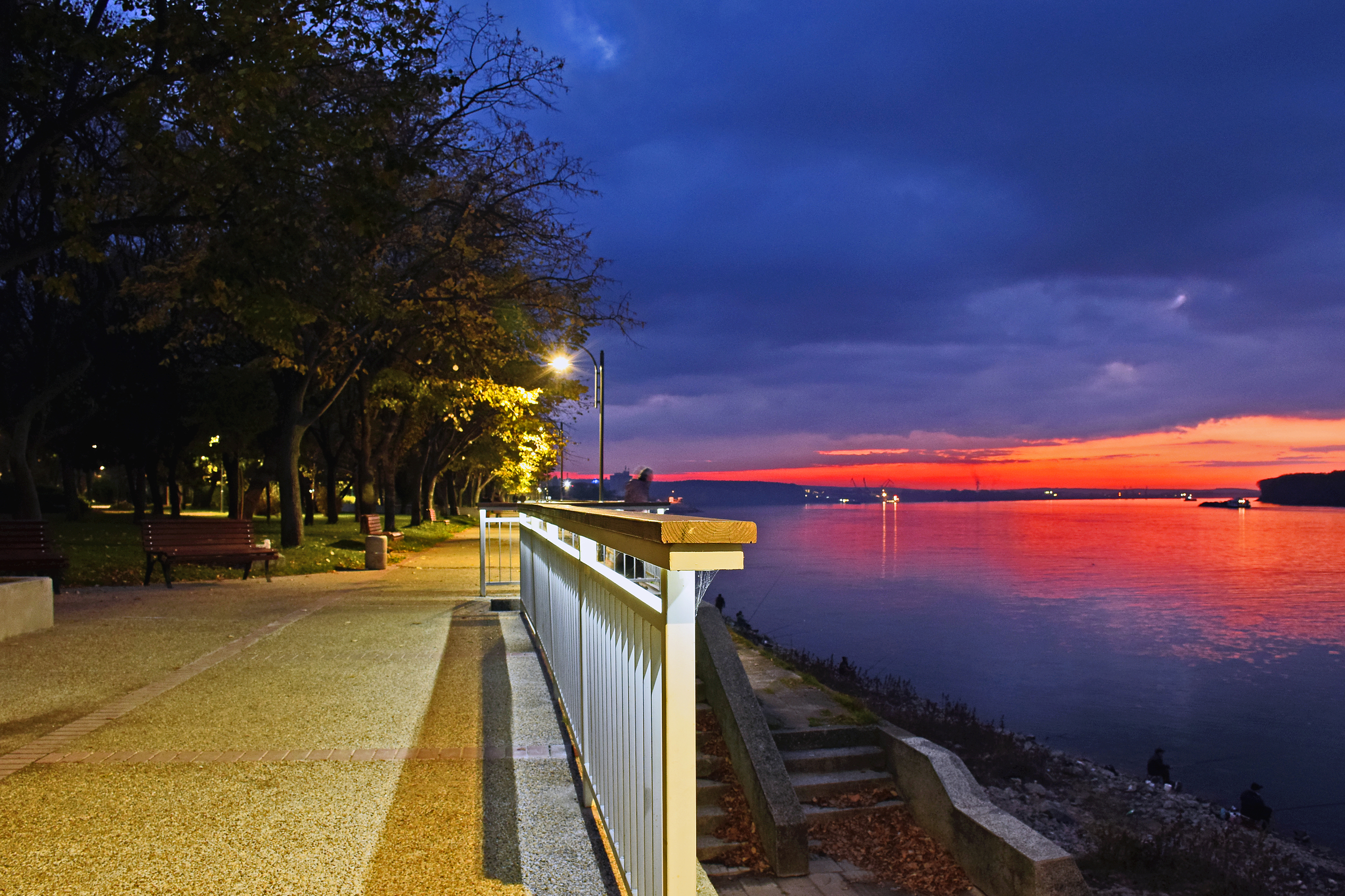 The places of interest of Silistra, the Danube River and the Drustar hotel complex which was Beit on a long history are really an attractive place for Bulgarian and foreign tourists and guests.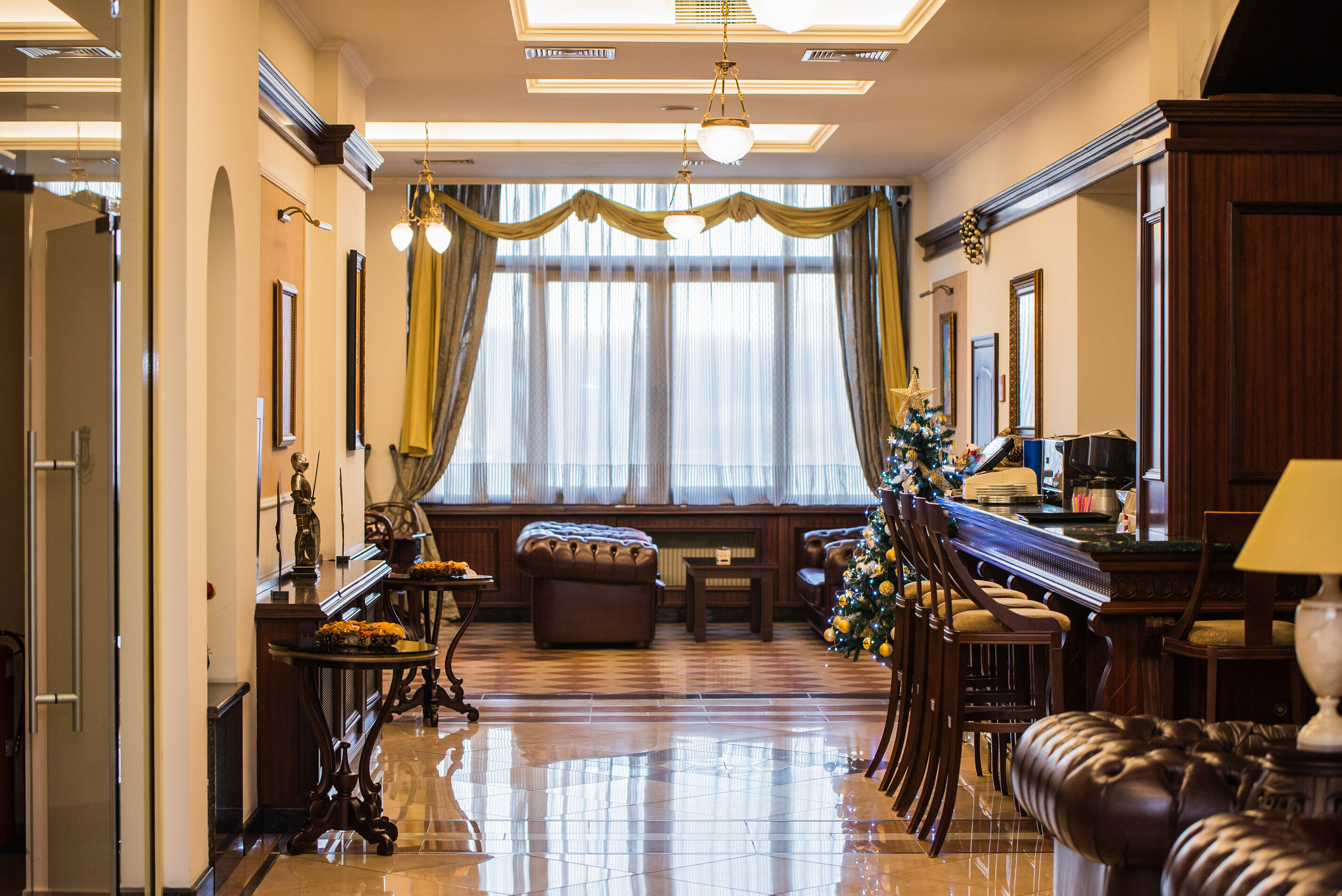 NEW YEAR'S EVE IN SILISTRA
The New Year's Eve celebration at Drustar Hotel is a combination of tradition and hospitality, a comfortable and luxurious setting for you, your family and friends. This year we are offering you an unforgettable New Year's Eve with exquisite dishes, selected drinks and live entertament.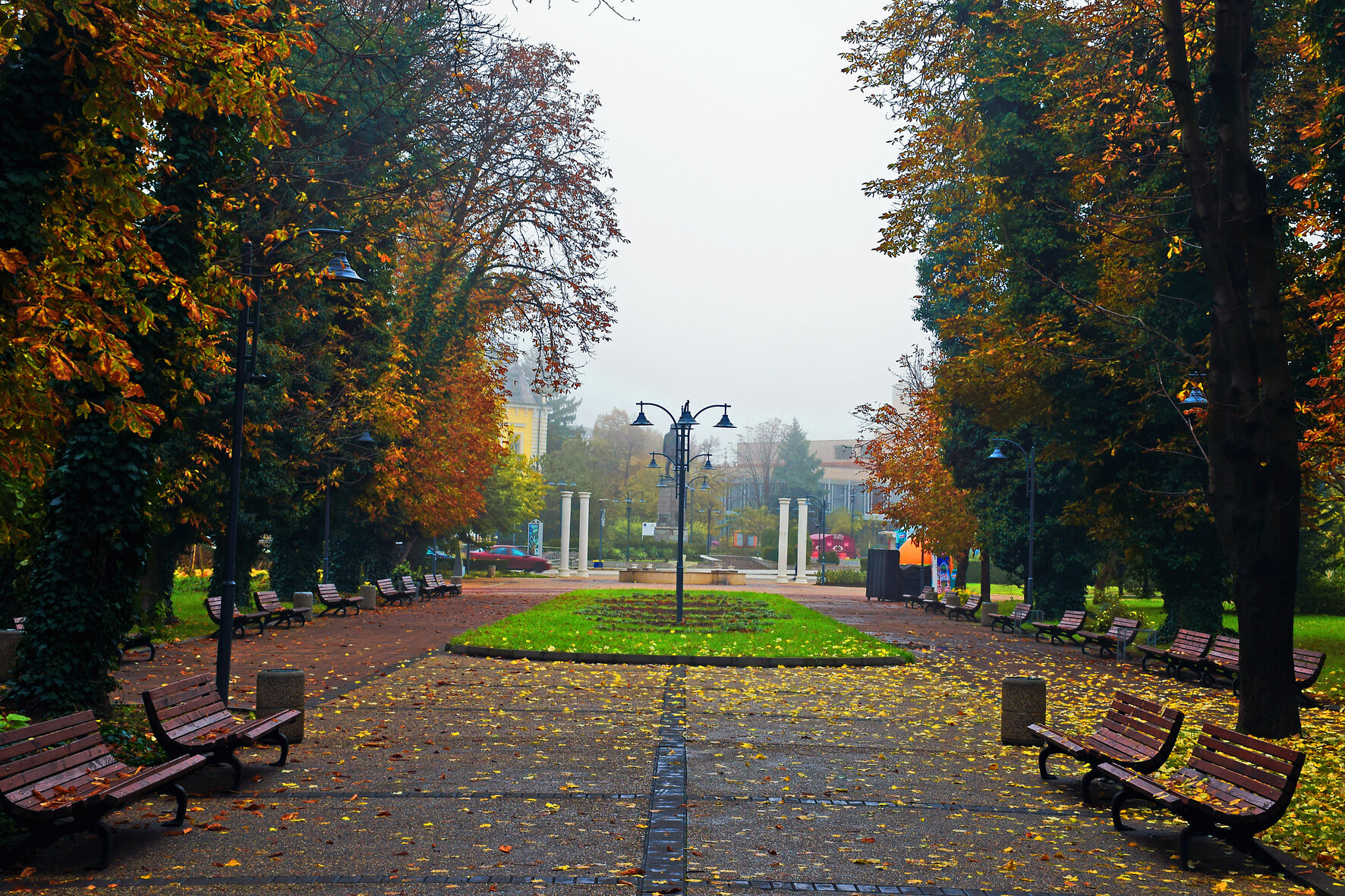 Autumn has arrived with the beautiful colors of the season which makes it a perfect time for a holiday. Hotel Drustar is surrounded with beautiful nature located on the shore of the river Danube. You can take this opportunity to enjoy a walk in the park.