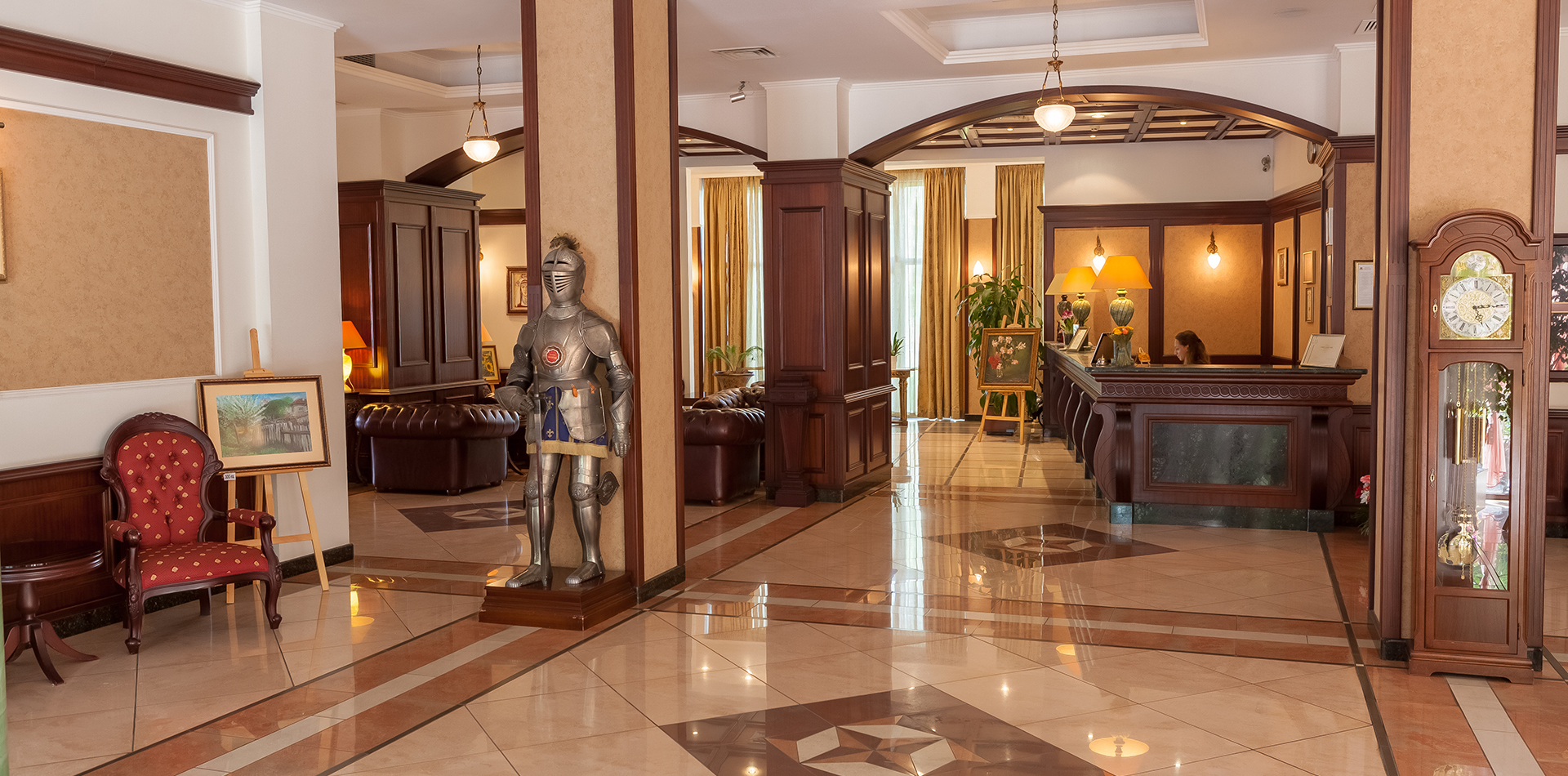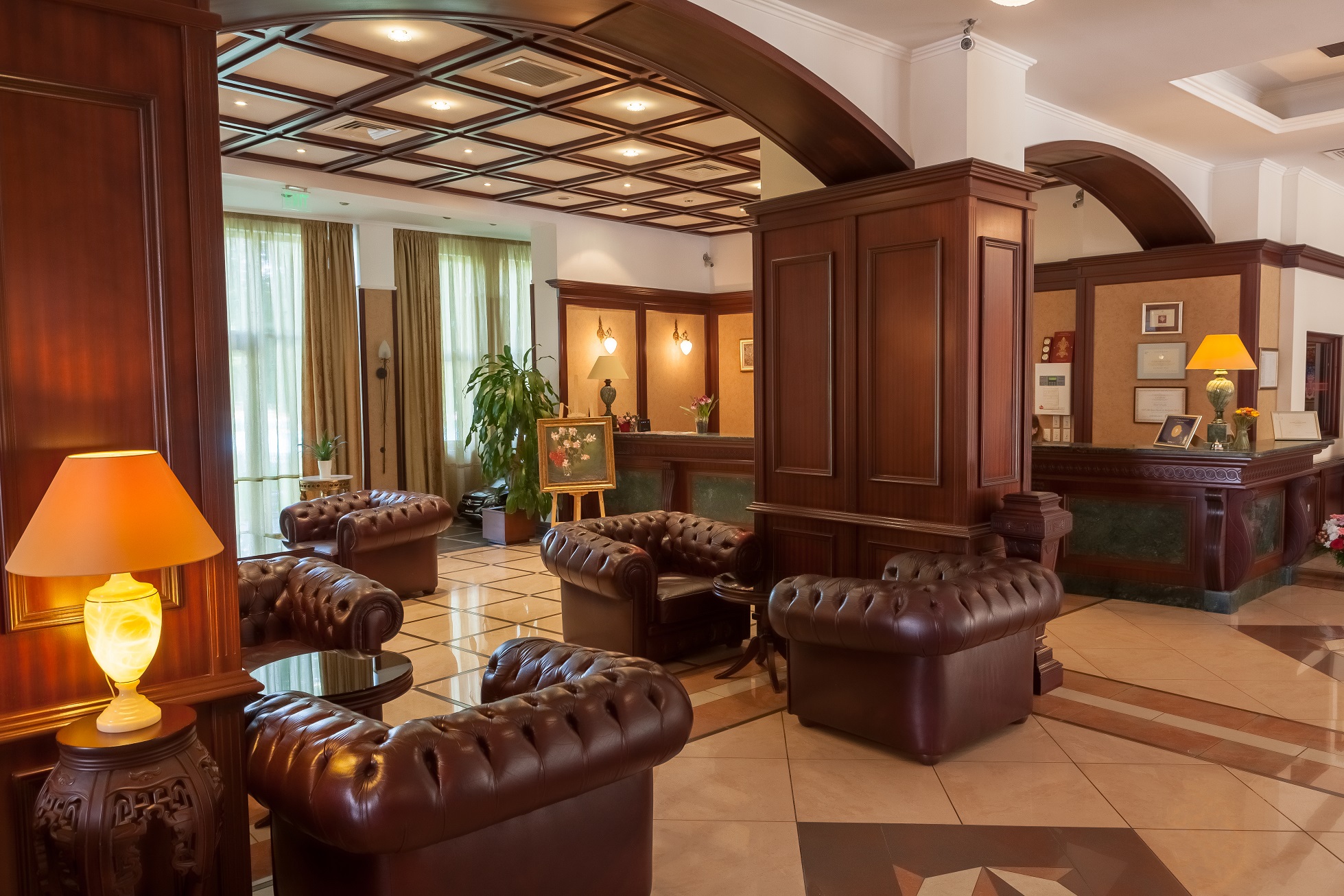 The luxury five-star hotel DRUSTAR is situated on the coast of the river Danube located in the beautiful historical town of Silistra, in the beautiful city park, close to all financial institutions and cultural sites. The city Silistra is 120 km from Bucharest and 150 km to Varna, which makes the location a convenient top spot. Durostorum, Drustar, Silistra - these are names of the same town that survived in the 19th century. At the place where the waters of the ever-living Danube River have been washing the stronghold ruins of this town as a worthy successor of the Bulgarian building genius, a five-star hotel complex proudly rises which is known under the name Drustar.

The guest can enjoy the magnificent view over the river while enjoying the carefully selected menu in the restaurant. With the rich tradition of genuine hospitality, your every need is catered to beyond your expectation. 

The Hotel has a marvellous interior design with a very artistic touch. The atmosphere is warm and relaxed and the ambience of the uniqueness of the local culture. 

HOTEL DRUSTAR WAS AWARDED LUXURY CLASSIC HOTEL OF THE YEAR BY A LUXURY TRAVEL GUIDE. 

Hotel Drustar is part of Luxury and Boutique Hotels and the hotel is awarded the Gold Authentic Bulgaria Quality mark and a Rose of Distinction in Ambience.
TOP 100 Best Hotels in Bulgaria 2018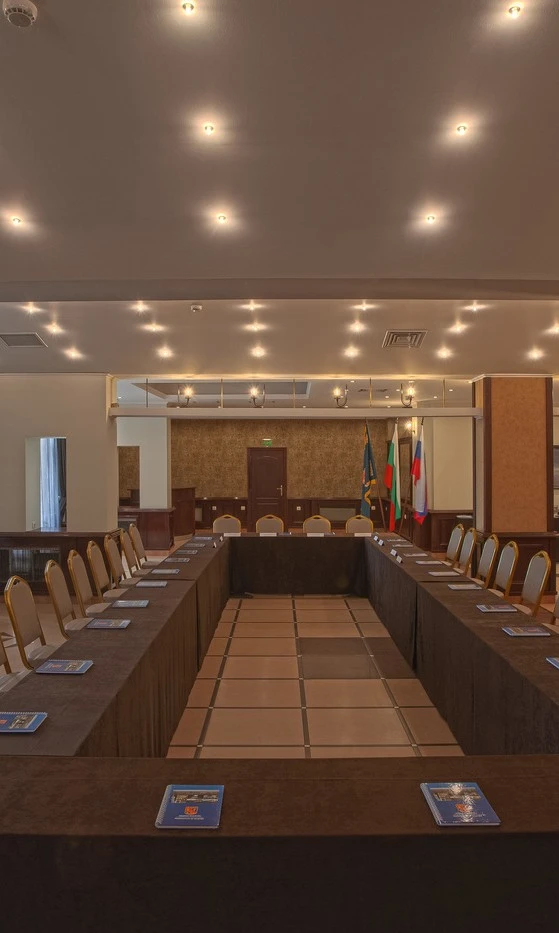 Drustar Hotel offers excellent conditions for organizing conferences and seminars.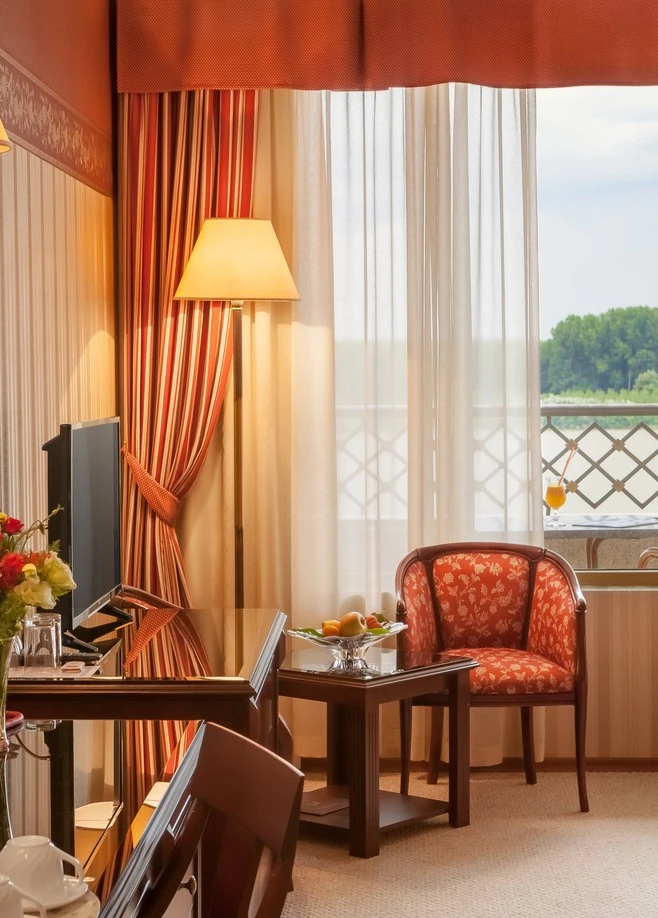 Drustar Hotel offers 33 elegantly appointed rooms and 11 suites, all with balconies and offering a panoramic view of the Danube River and the city park.