The luxury five-star hotel DRUSTAR
The luxury five-star hotel DRUSTAR is situated on the coast of the river Danube located in the beautiful historical town of Silistra, in the beautiful city park, close to all financial institutions and cultural sites. The city Silistra is 120 km from Bucharest and 150 km to Varna, which makes the location a convenient top spot. Durostorum, Drustar, Silistra - these are names of the same town that survived in the 19th century. At the place where the waters of the ever-living Danube River have been washing the stronghold ruins of this town as a worthy successor of the Bulgarian building genius, a five-star hotel complex proudly rises which is known under the name Drustar.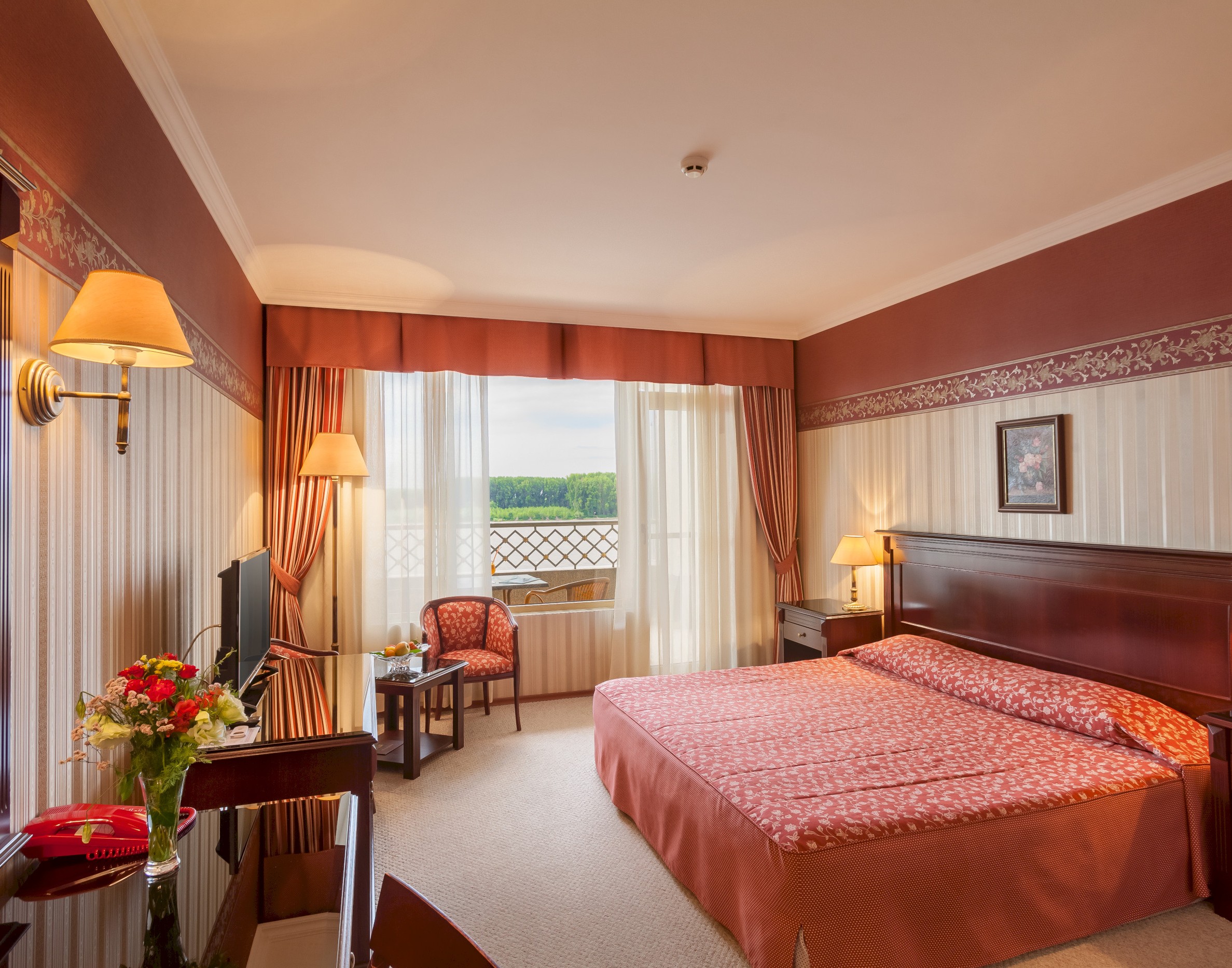 Deluxe rooms are located on a high floor and offer stunning views of the Danube River.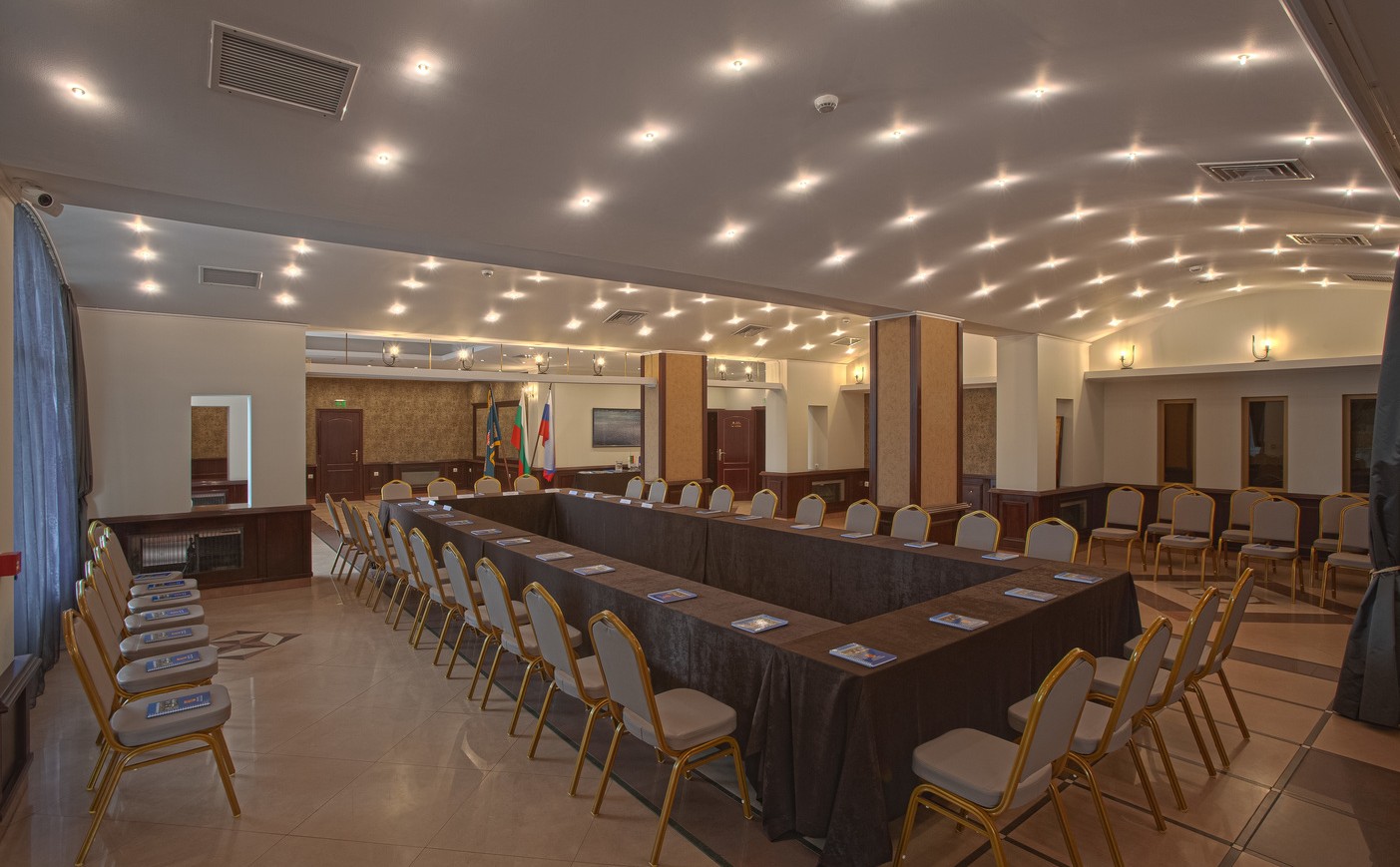 Drustar Hotel offers excellent conditions for organizing conferences and seminars.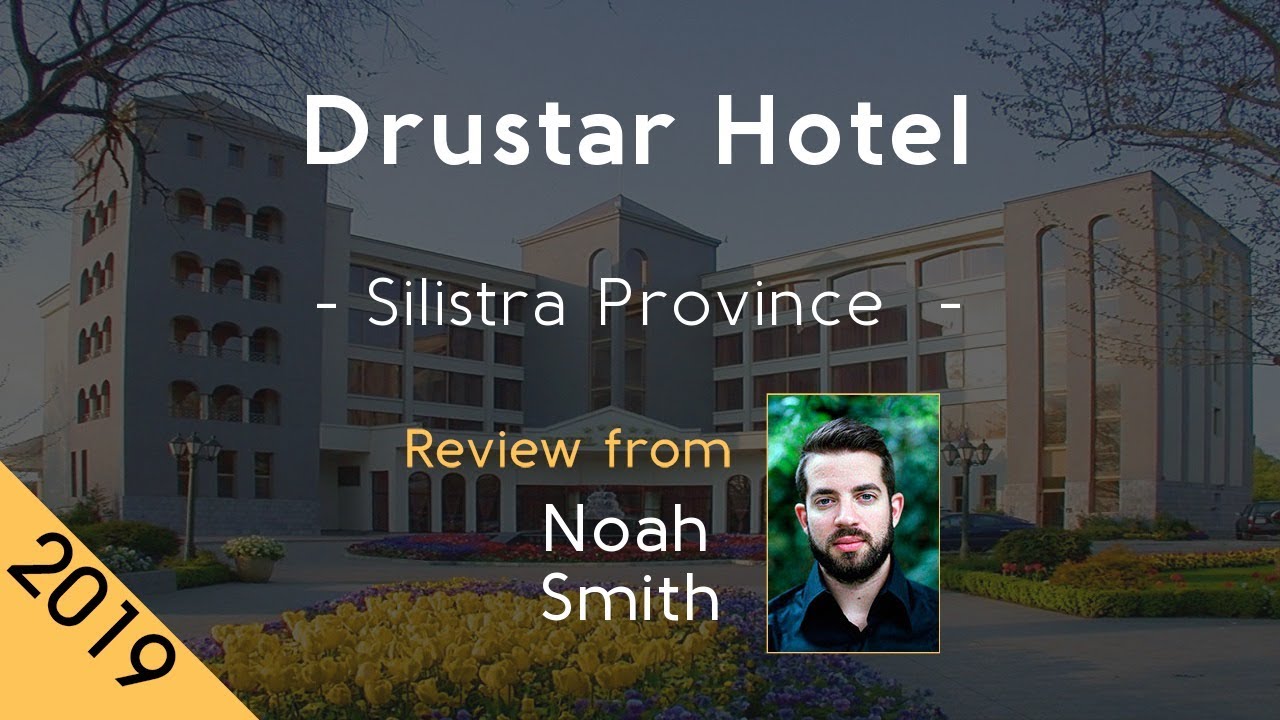 If you are seeking luxury hotels, our Hotel Drustar is the perfect location to begin your search. It is located on the shore of the River Danube with the best sunsets overlooking the river. The Five-star luxury hotel offers a fabulous restaurant and fantastic rooms, we are the ultimate retreat. Treat yourself to one of our enticing packages. There's never been a better time to enjoy the Hotel Drustar. 
New Year's Eve in Silistra
Planning your stay in one of our luxurious accommodations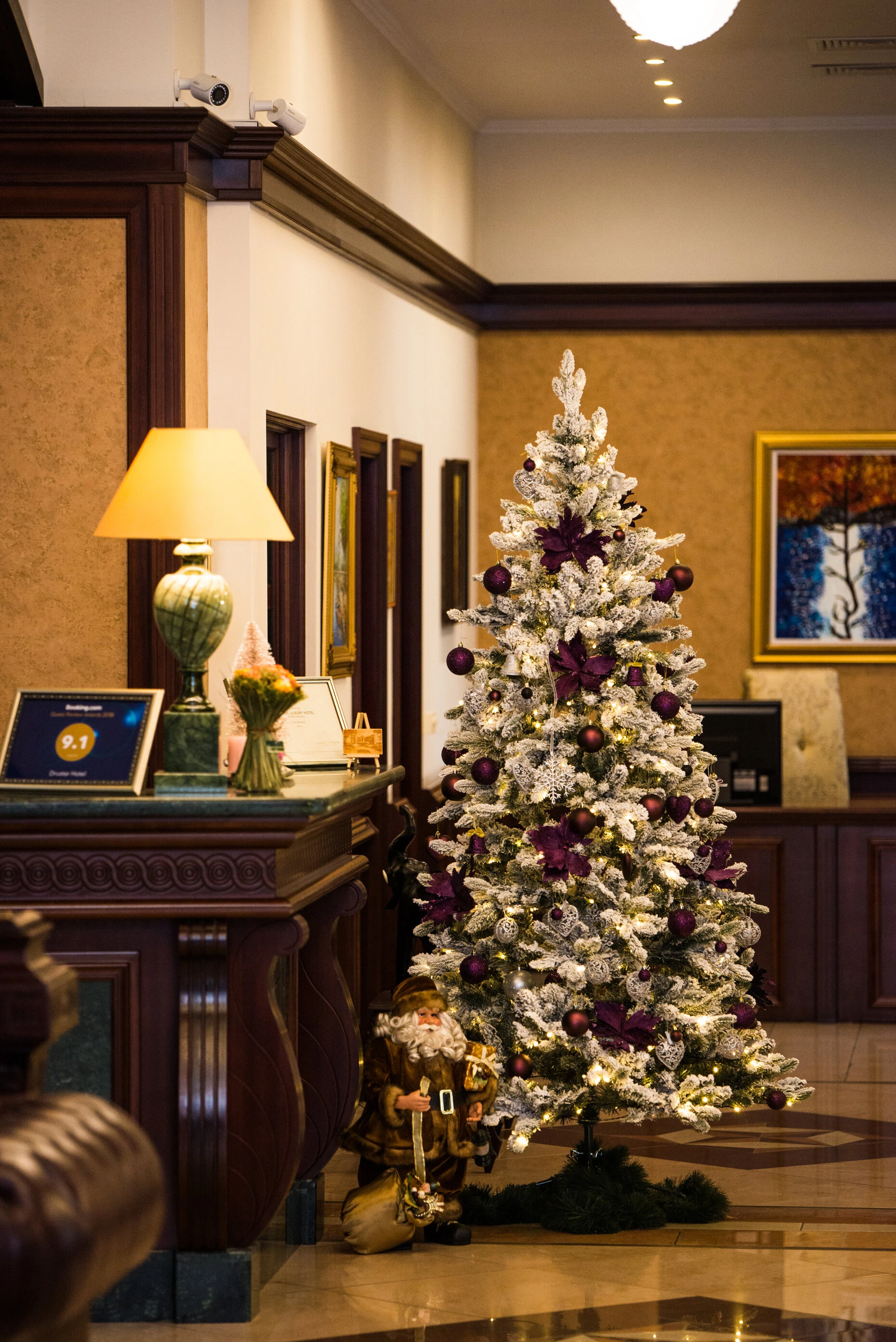 New Year's Eve in Silistra
Iconic for its timeless elegance and excellent hospitality,
the hotel graces the banks of the Danube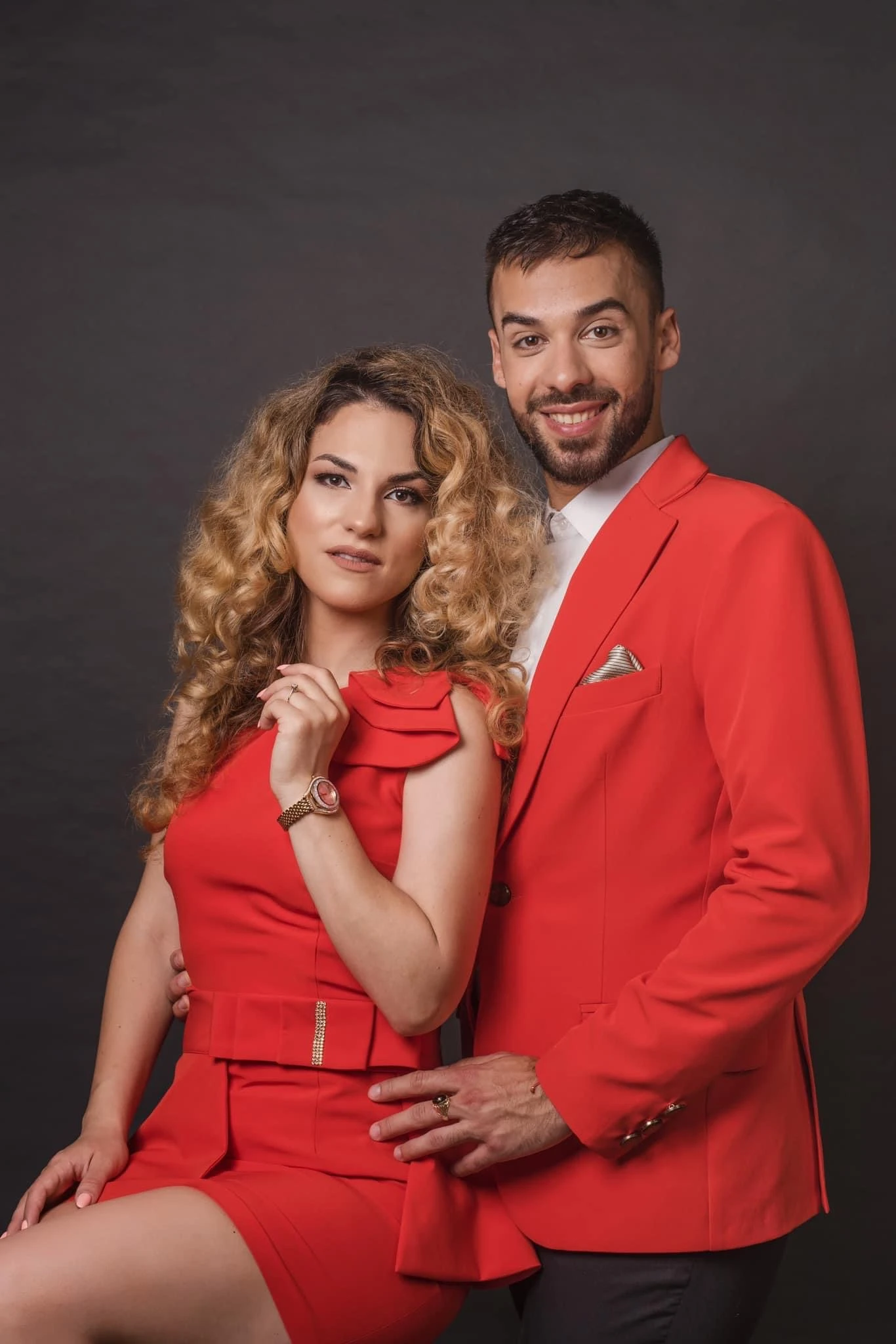 River Port 'East Point' - Silistra is constructed in 375+800 km on the River Danube next to the five-star hotel Drustar. The port is very modern with a capacity of three boats with a length of 160 m long.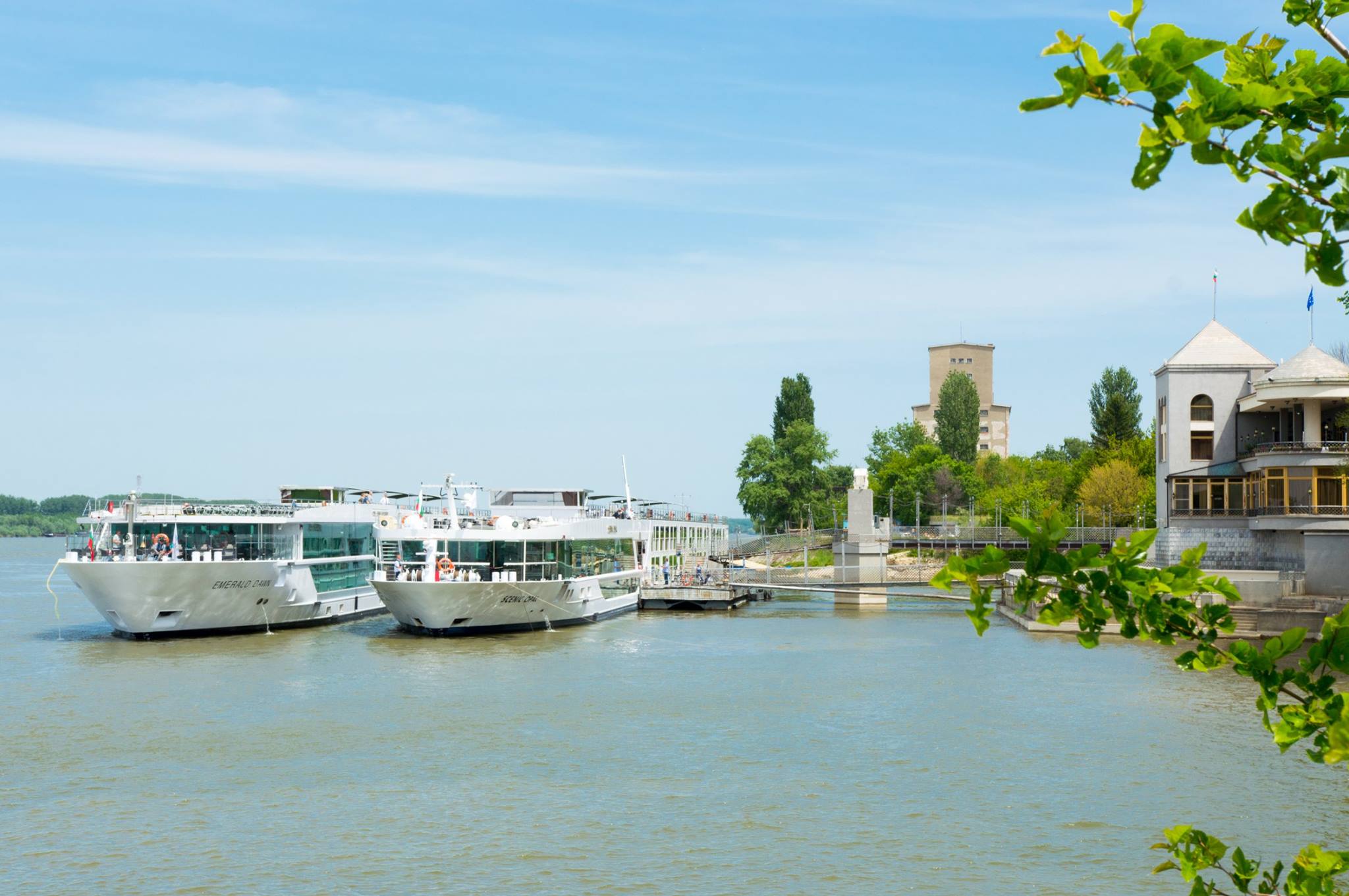 The places of interest of Silistra, the Danube River, and the Drustar Hotel built on a long history are attractive places for Bulgarian and foreign tourists and guests.
In February 2024, we will have the pleasure of welcoming the world-renowned chefs GIANFRANCO and ANNA CHIARINI from the 10 DIECI BOUTIQUE RESTAURANT and DANIEL GALMICHE 4* MICHELIN CHEF IN HOTEL DRUSTAR who will present 3 exclusive dinners.
Experience a Winter Getaway at Drustar Hotel Silistra with overnight accommodation and dining. Enjoy panoramic views from your Deluxe room and dinner in our restaurant.